"Solid Gold Jewellery handmade to perfection for YOU to express YOURSELF in your own unique manner. It is not just jewellery, it is a piece of my heart that you can wear with Pride"
- Harman Sehjra Jewellery
Dig into the treasure, customize your favourite Solid Gold Jewelry: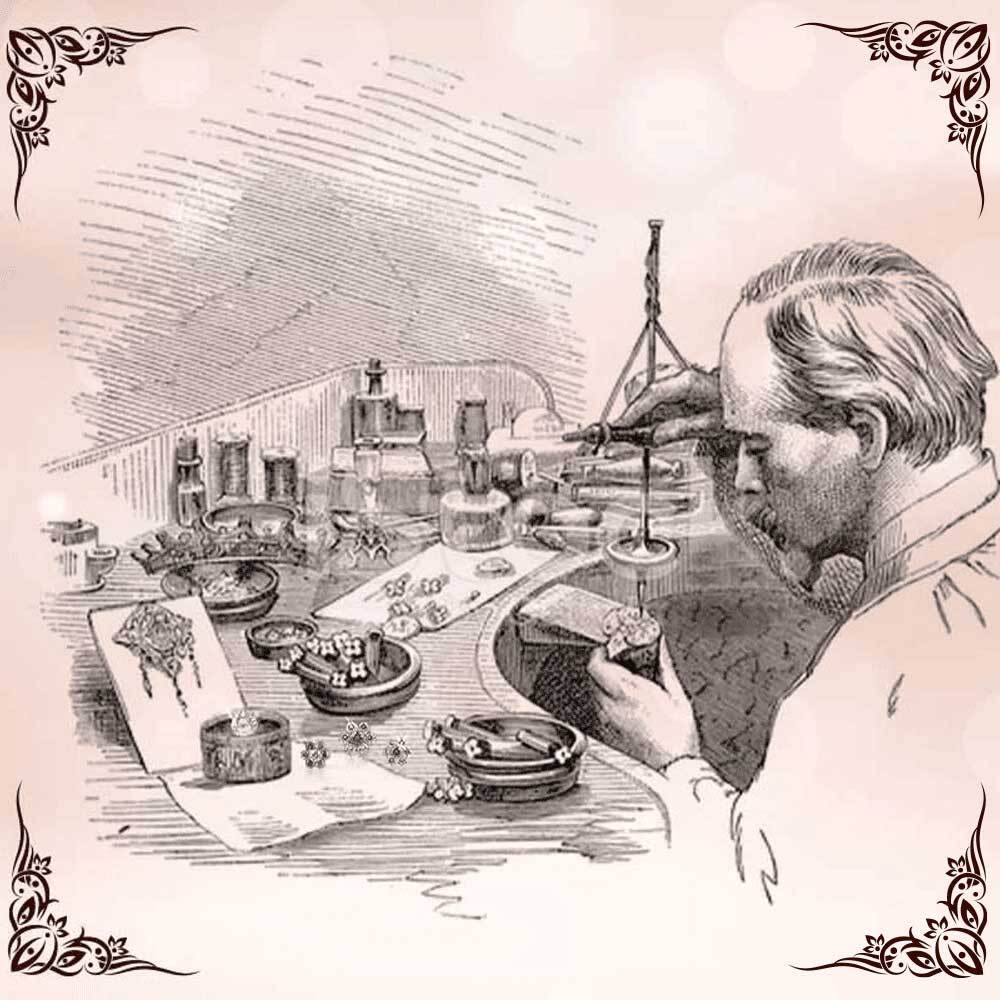 Why is Harman Sehjra's Gold Jewellery so famous?
Sehjra Family have been handcrafting Gold Jewellery from generations in solid gold, with the art aging back to Indus valley civilization times. The love and quality of our jewellery has increased with the passage of time and here we are introducing you to the paradise of solid gold jewellery.
Solid white gold, yellow gold, rose gold and diamonds handcrafted into the most comfortable and luxurious jewellery you will ever feel on your skin.
Harman Sehjra's gold jewellery is renowned to give you a brand-new look that grabs you all the attention in the room.
The jewellery that stays with you in all your ups and downs.
Know More
2-8 Days Delivery Via AusPost From Perth, WA¹

Solid 18kt Gold, Stamped + Certificate Of Authenticity

30 Days Exchange And Return